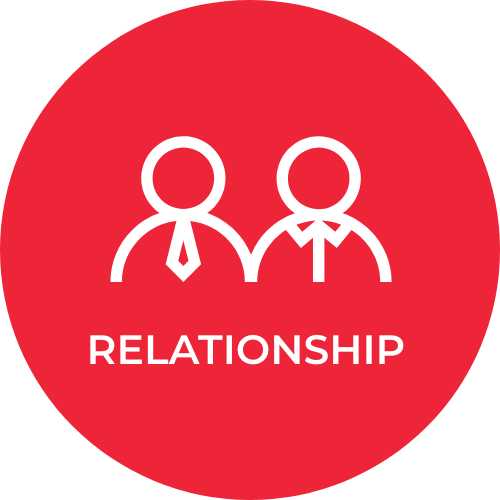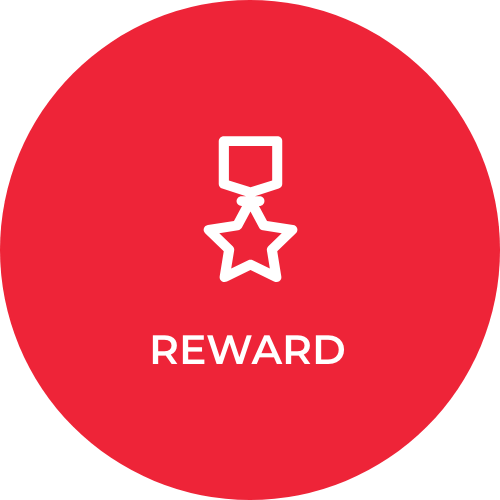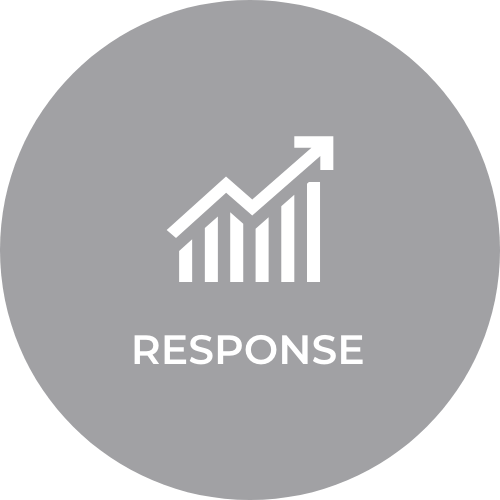 We believe that every action must build the brand while building sales
Retail demands that Rewards be fully integrated to the Relationship. Our 3 Rs approach has helped some of the largest retailers in the world succeed, with actionable insights and strategic direction.
SENIOR RETAIL MARKETING CONSULTANTS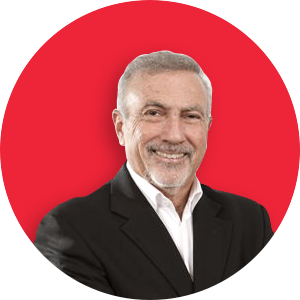 Based upon his strategic approach 'The Store is a Brand'™, Morris founded North America's first advertising agency to specialize exclusively in retail in 1968. An iconic strategic marketer, Morris has helped some of the most prominent retailers in North America build sales succeed and differentiate their brands. Morris was named 'Marketer of the Decade' in the 90s and founded both the Chicago based American Retail Advertising and Marketing Association (RAMA/RAC) – serving as Chairman for 25 years, and the Toronto based Canadian Retail Advertising Club of Canada (RAC). Morris was elected to the American Retail Hall of Fame and honoured with the inaugural Canadian RAC Lifetime Achievement Award in 2015.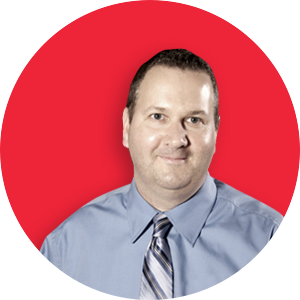 For over 20 years, Richard has been leading the advertising and marketing for some of Canada's best-known brands on both client and agency side running large omni-channel marketing departments. He has won numerous awards on behalf of his clients including Canada's Most Valued Brands for 4 straight years, Top 25 Brands in Canada for 3 straight years by Canadian Business Magazine as well as creating the #1 Best Brand on Facebook by Canadian Business Magazine, and one of Canada's Top 10 Social Brands by Marketing Magazine.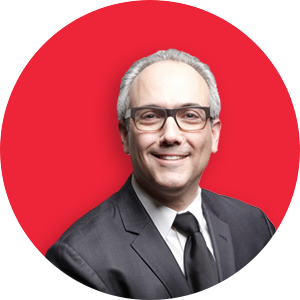 For over 25 years, David has been providing clients across North America strategic insight and clarity, leading hundreds of qualitative and quantitative research studies, advertising campaigns and branding engagements for retailers and consumer goods companies. He co-founded and was Executive Vice President at Jackman reinvents where he was responsible for facilitating a high-performance learning culture and driving business performance. David also was the co-founder of SECOR Consulting – a boutique strategy consulting firm which grew to become Canada's largest privately-held strategy firm, which was then purchased by KPMG. David has been pivotal and providing strategic insight and clarity for clients including Sephora, Duane Reade, Sobey's, FreshCo, Walgreens, Hertz, Rexall, Home Hardware and David's Bridal.
STORE IS A BRAND™
Saffer pioneered the 'Store is a Brand' strategic philosophy, which defines the purpose of all retail communications is to build a consistent, rewarding relationship with the customer.
This relationship is even more relevant in the new digital era where Branding begins Online. Retailers can only have one brand identity, and appeal to one customer, regardless of channel.
Every physical or e-store activity, from merchandising to marketing, defines the store as a brand and creates the customer experience that builds loyalty.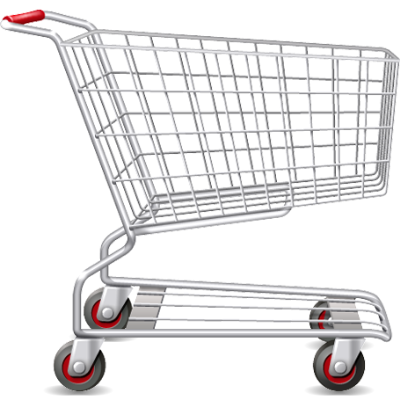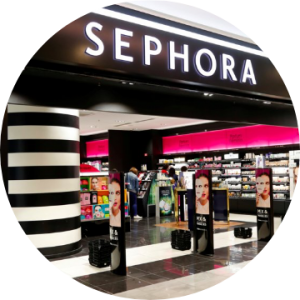 SEPHORA
David Saffer and team led Sephora's top European managers through an improvement process to reshape the in-store customer experience resulting in larger basket, improved satisfaction scores and exceptional employee retention.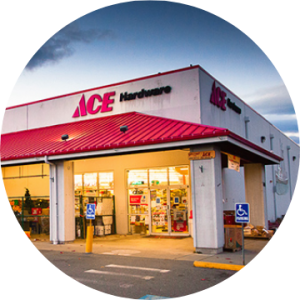 ACE HARDWARE
Saffer Retail is leading the relaunch of Ace Hardware across Canada. Embedded within the organization, Saffer Retail is developing new marketing teams, programs, channels, marketing processes and strategies to rebrand Ace Canada to attract a younger, more modern customer of the future.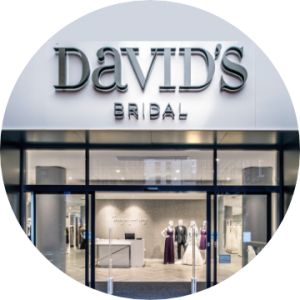 DAVID'S BRIDAL
Working with David's Bridal as it moved from 25 to 300 stores, Morris Saffer and team created the 20 year-strong jingle and television/online video framework for "I love David's Bridal". Our analytics team carried out advanced consumer insight work and collaborated on driving ROI across categories including prom, bridesmaids, vendor program, plus size and White By Vera Wang.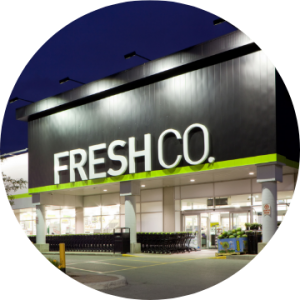 FRESHCO
Using existing data from many sources, David Saffer's research uncovered consumer insights instrumental in the strategy and transformation of Price Chopper into FreshCo. We teamed with Jackman and Rethink to support Sobeys on a powerful turnaround effort.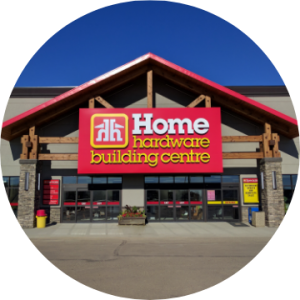 HOME HARDWARE
Saffer Retail developed and managed the Home Hardware brand for over 40 years – helping them grow from 100 to over 1,080 stores with increased profits, sales and awareness every year. Saffer Retail also acted as the 'surrogate marketing department' with dedicated and immersed teams to create one of Canada's leading and awarding winning brands.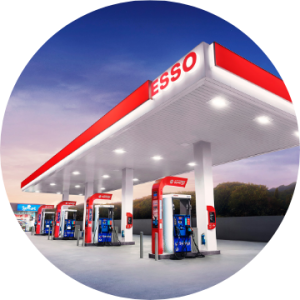 ESSO
Understanding that the magic moment of stopping at the gas station - was how you felt when you left - the Saffer team created the You're on your way with Esso campaign. We emotionally strengthened Canadian's relationship showing Esso's role helping drivers on the road and in culture and the arts. Results: Share of market increase, increase in premium gasoline purchases, employee engagement strengthened and several creative awards.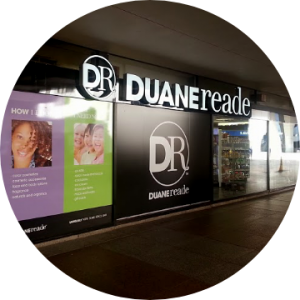 DUANE READE
Leading consumer insight, customer satisfaction and manager-feedback programs, David Saffer and team collaborated with Joe Jackman John Lederer, and many others in developing strategy and implementing the successful turnaround of Duane Reade.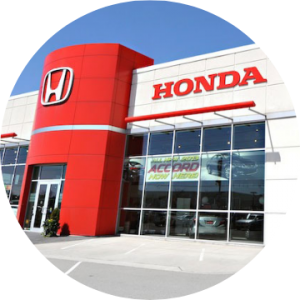 HONDA CANADA
Richard's experience includes managing the marketing and advertising for Honda Canada. Rebranding Acura Canada and successfully launching new vehicles on both Honda and Acura banners in addition to development of a new website.