For over 40 years SAFFER has been helping retailers across North America increase sales with business building insights and strategies.
We are a strategic retail marketing agency that utilizes data-driven shopper insights and a comprehensive understanding of the shopper's path to purchase to develop integrated and creative retail strategies and communications.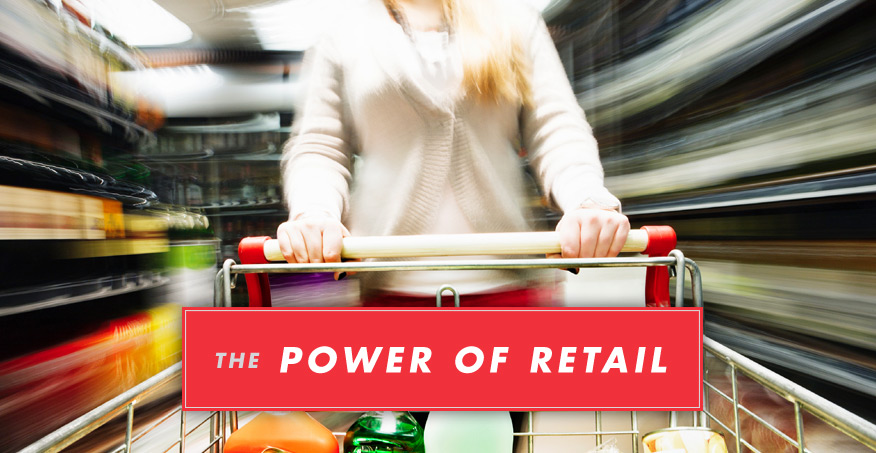 Shoppers are now in control of the retail experience. Their path to purchase is a driving force that must be leveraged for retailers to succeed in the age of the new, always-connected consumer.
Consumers are in constant shopping mode. They are connected to the things, people and brands that matter to them all day, every day. Smart brands understand this truth and the explosion of Shopper Marketing is testimony to the philosophy SAFFER pioneered 40 years ago.
Hypercompetitive markets, multi-format footprints, online/offline storefronts and the increased power of shoppers are all creating pressure on sales and market share.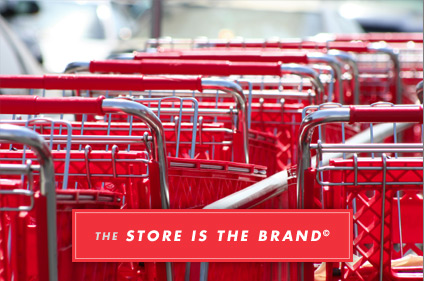 The purpose of all retail communications is to build a beneficial relationship with the customer.
We help retailers consistently promote a clear image of who you are and what you stand for.
Everything you do from merchandising, to marketing, to culture, your brick and mortar and e-store defines your store as a brand and creates the kind of customer experience that builds loyalty.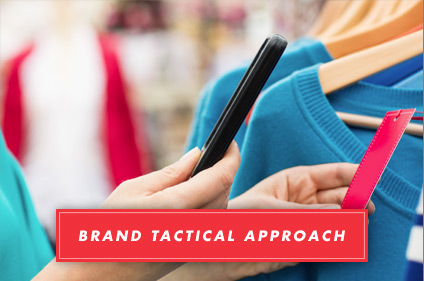 We do not believe in a separation between the offer and the brand. Every retailer has a merchandising and pricing strategy that has to be communicated to customers effectively to drive sales. This message is INTEGRAL to the brand story.
Too many Ad Agencies (and retailers) don't understand this connection and often choose between 'Brand' or 'Sell' messaging. SAFFER believes in building your brand and sales with the same dollar.